President Trump has not wavered in the slightest on his promise to put America first, and today was another testament to that.
1. Trump Invokes the DePA Against GM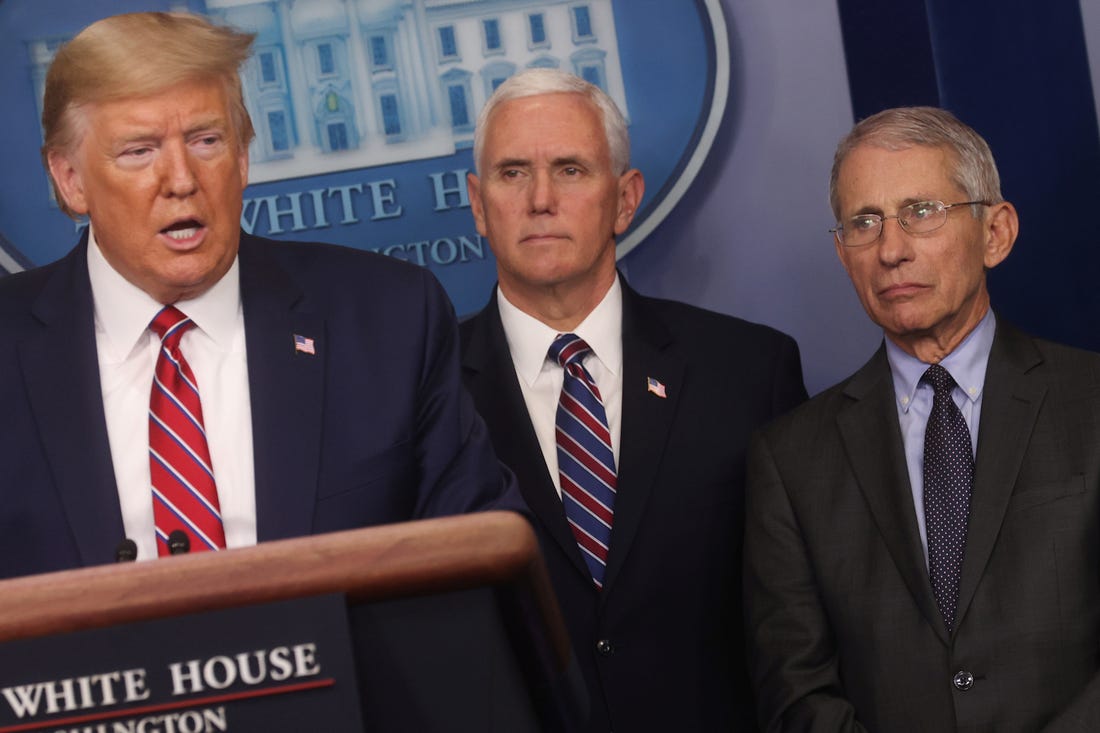 Just a few hours ago, President Trump activated the Defense Production Act against General Motors to begin producing ventilators.This invocation of the DePA was due to the fact that GM promised 40,000 ventilators "very quickly", then suddenly pulled back their promise and said that they would produce only 6,000 ventilators by late April.

Americans are dying, and our great President is doing what he has to in order to prevent more loss of American lives. He was quoted as saying:
"Our negotiations with GM regarding its ability to supply ventilators have been productive, but out fight against the virus is too great to allow the give-and-take of the contracting process to continue to run its normal course...GM was wasting time."
At the time of writing this, various economic & health experts are saying that American medical centers are short hundreds of thousands of breathing machines. In addition to New York, Louisiana, Washington, and California, Michigan has been added as an American virus hot spot.

Shortly after the act was invoked against GM, the motor company released the following statement: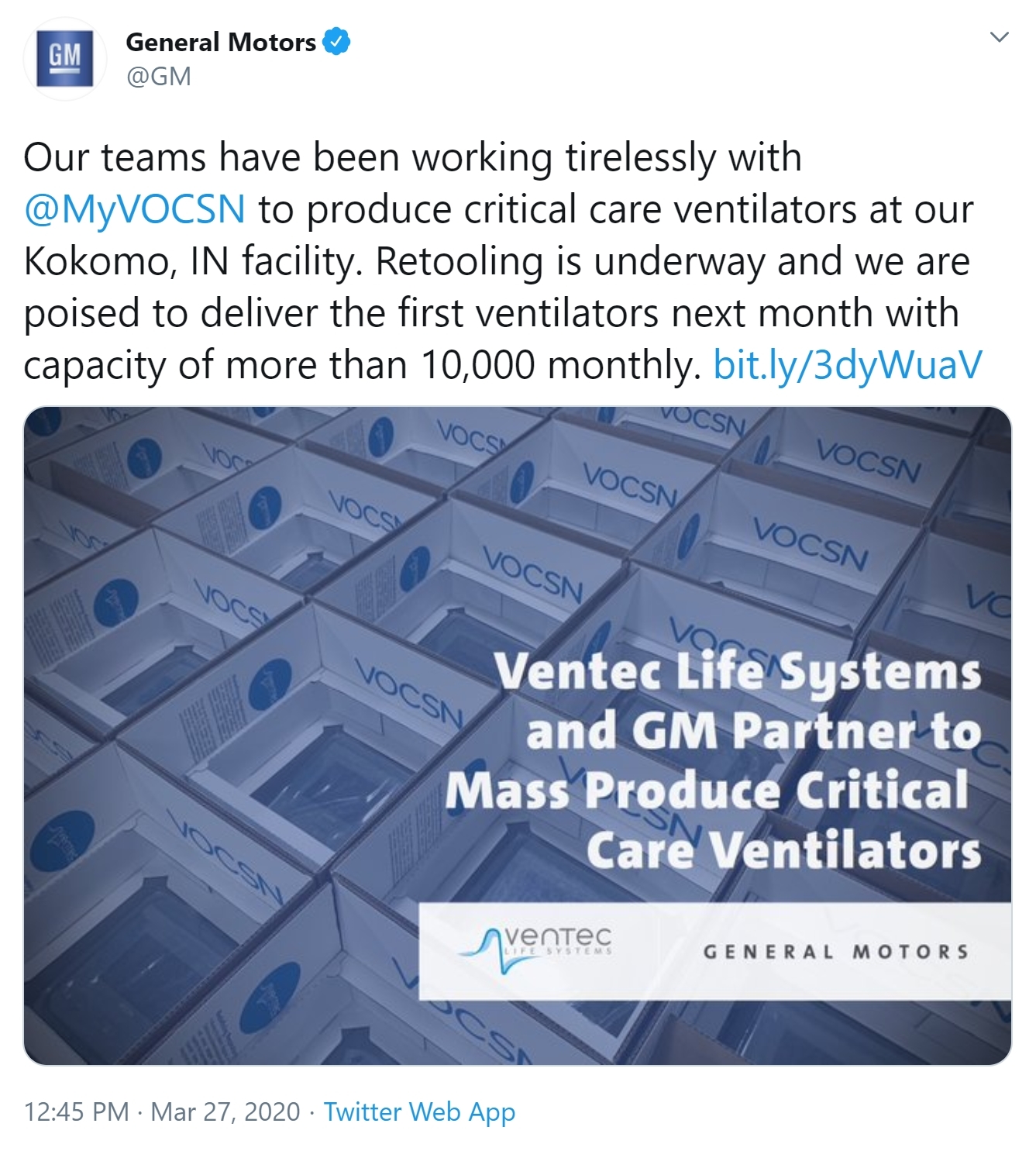 Trump went on to say that although he did activate the act against GM, it isn't needed just yet. He also tweeted:
"General Motors MUST immediately open their stupidly abandoned Lordstown plant in Ohio, or some other plant, and START MAKING VENTILATORS, NOW!!!!!! FORD, GET GOING ON VENTILATORS, FAST!!!!!!"
2. President Trump Signed the $2tr Coronavirus Relief Bill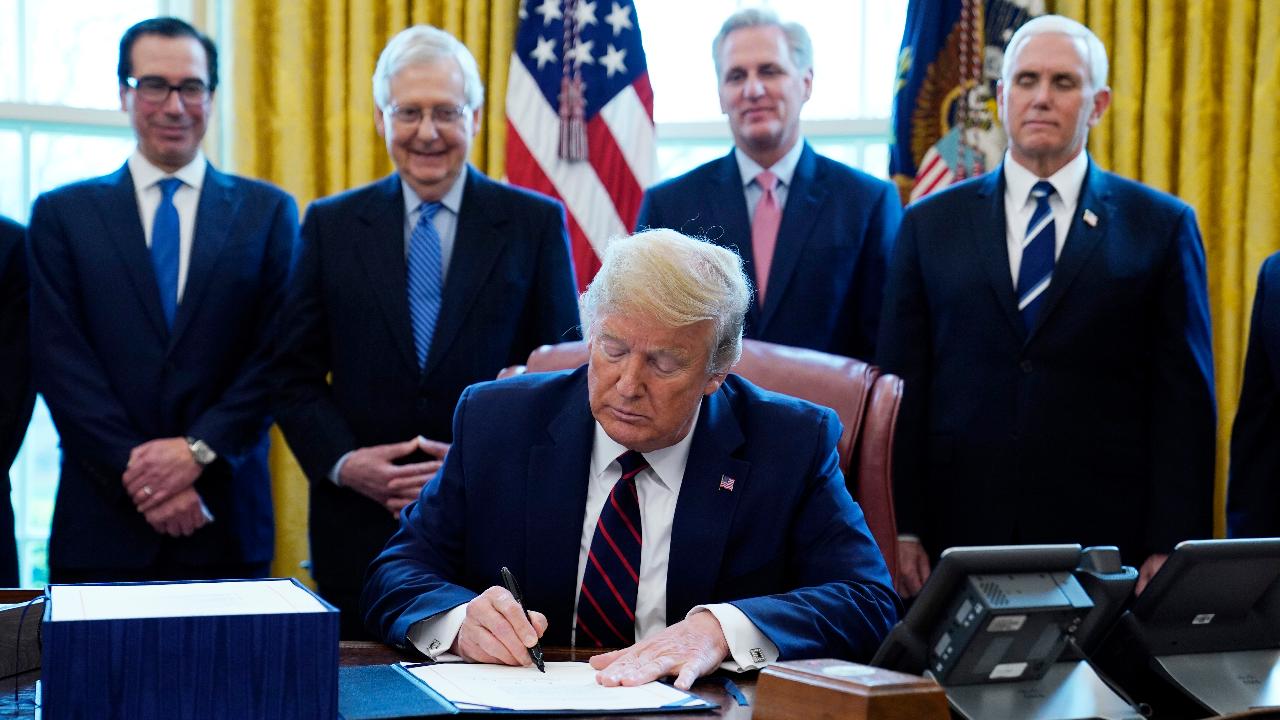 In the same day, our fearless leader signed the $2 trillion coronavirus relief bill to relieve some of the economic strain on American workers & businesses.

Always giving credit where it's due, Mr. President thanked Democrats & Republicans for working together to put Americans first. Always trying to find the positive in any situation, President Trump was quoted as saying:
"I've never signed anything with a 'T' on it."
The stimulus plan, the largest in American history, includes:
Checks for most Americans
A boost to aid for unemployment
Small business funding
Bridge loans for corporations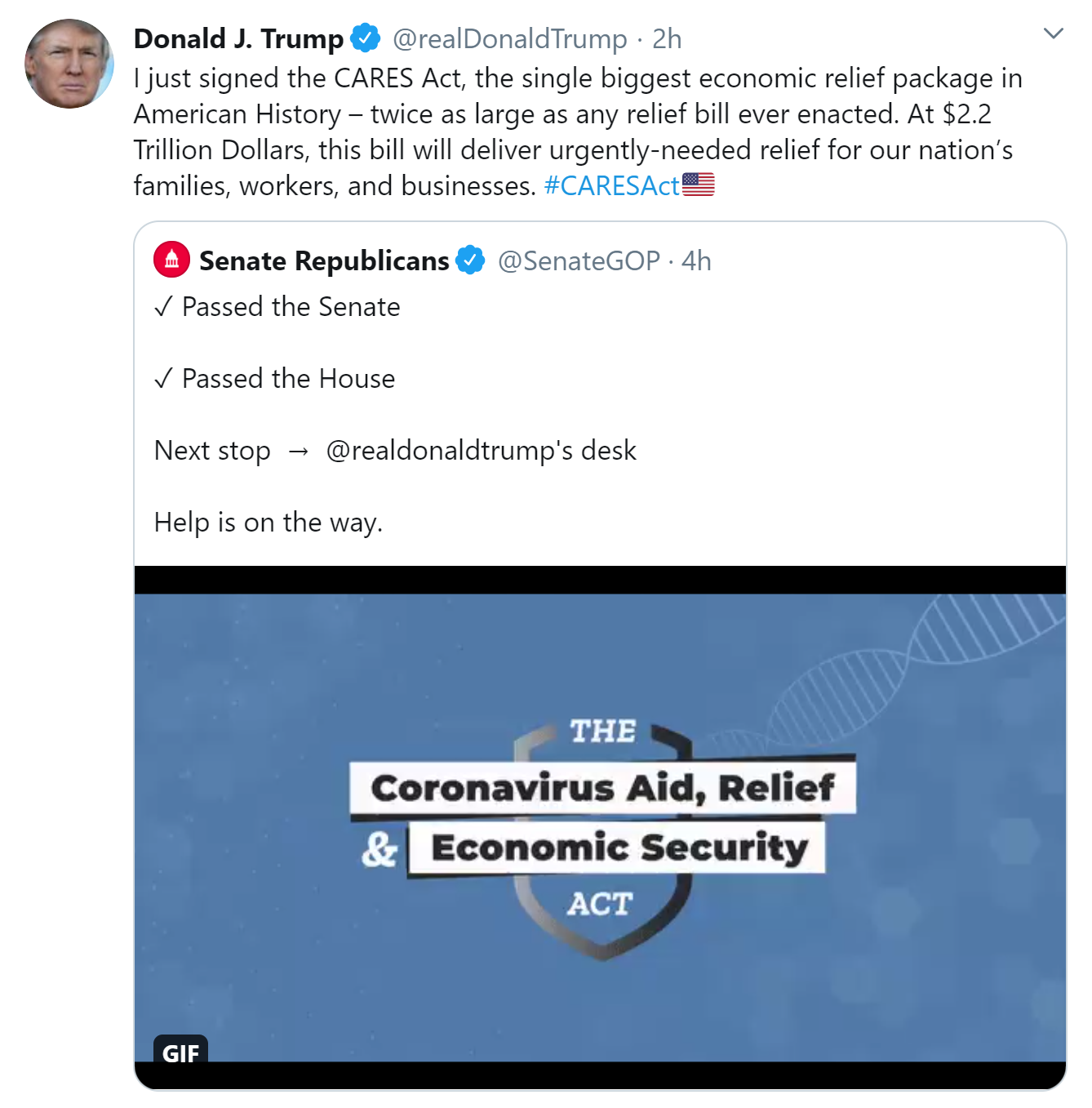 -------------
What do you think about this economic package?

How are you affected by the economy or COVID-19?

Let me know in the comments.

Don't let fear take over. UNITED WE STAND.
Greg
Author
FamTeeWorld
P.S. To help fellow Trump Supporters during these hard economic times, we are offering 75% OFF our top-selling "Trump 2020 T-Shirt", both for men and women.