President Trump is keeping his good word on taking care of AMERICANS first.

Due to his recent immigration policies resulting in a massive decline of illegal aliens, there is an unexpected shortage of construction workers.

Unsurprisingly, this is a very good thing for Americans.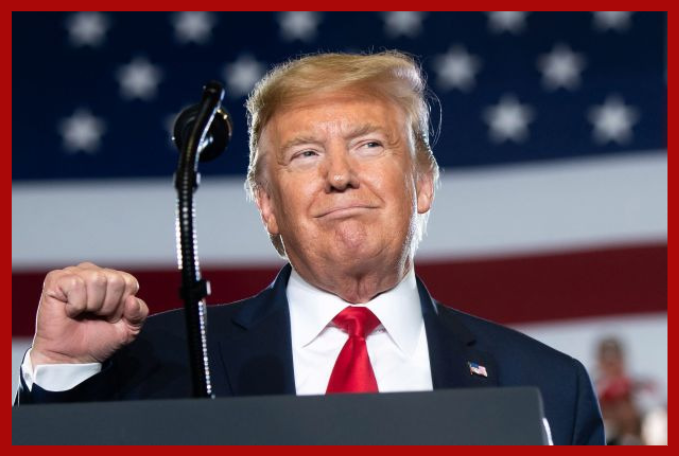 Because there are now so few illegal workers taking American jobs, honest, hard-working, American citizens are the only ones left to fill the empty slots.

Due to a recent survey conducted by the Associated Contractors of America, 80% of American-based construction firms are having difficulties finding workers, having to raise their prices by 44% on average to be able to hire American workers.

To top it off, three large firms in the industry are reporting unusual times and delays in project completion because they don't have enough hands to finish the job.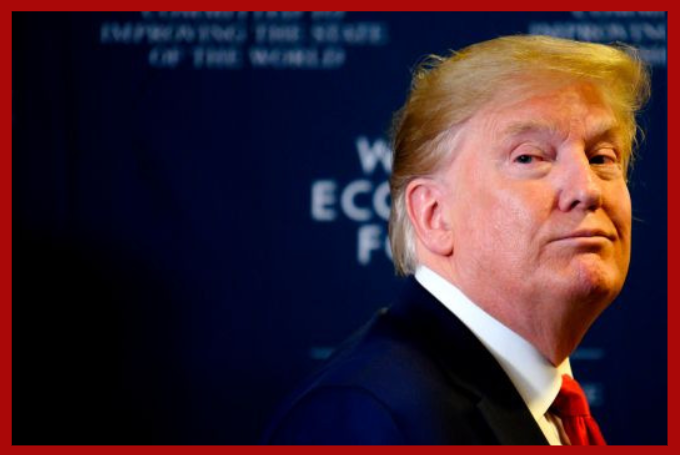 The positions that have the most job openings include pipelayers, carpenters, bricklayers, and installers. So if you are or know someone who is in construction, life is good!

It's about time that large corporations dig into their pockets to pay legitimate American citizens a livable wage. For the first time in decades, there are more construction jobs available than workers.

To aide these companies and the American public, the White House is increasing funding to job training programs to create more skilled laborers.
----------
What do you think of this unintentional side effect of President Trump's immigration policies?

Let me know in the comments!

GOD BLESS AMERICA,

Dan
Author
FamTeeWorld
P.S. Our exclusive "DON'T TREAD ON ME" Men's and Women's T-Shirt is now 75% OFF!