Countries such as Venezuela, Germany, Ireland, and others have recently issued travel warnings to their civilians with plans of going to the USA due to the recent string of gun violence.

In retribution, good ol' 45 retaliated, of course. When asked about this, he responded, "If they did that, we'd just reciprocate... We are a very reciprocal nation with me as the head. When somebody does something negative to us in terms of a country, we do it to them."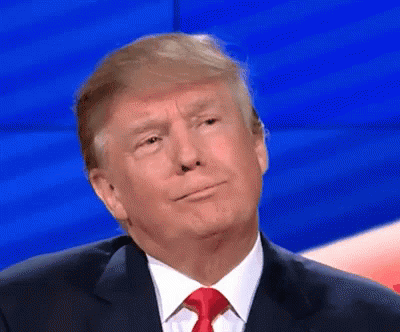 A London-based organization focusing on human rights, Amnesty International, is front and center in the movement against international tourism to America. Earlier this week, the organization was quoted, "Depending on the traveler's gender identity, race, country of origin, ethnic background, or sexual orientation, they may be at higher risk of being targeted with gun violence, and should plan accordingly."

Trump has not specified which countries he would plan retribution against, or what exactly he would do, but we can expect nothing less than spectacular from our grand President.
----------
How do you think Trump will retaliate? Let me know in the comments!

Together we can Keep America Great...

Dan
Author
FamTeeWorld