On August 8th, 2020 President Donald Trump signed four executive orders relating to COVID-19 relief due to inaction by Congress.

The executive orders implement strategies to combat payroll tax deferrals, unemployment benefits, housing assistance, and student loan deferrals. 
With regards to the payroll tax deferrals, employees making less than $4,000 in a bi-weekly pay period or $104,000 annually will qualify for the deferral. This measure will defer the 6.2% in Social Security taxes.

There will be no penalties or interest in additional amounts or addition to the tax. Employers had until September 1st to decide if they would participate in the payroll tax program. This will end on December 31, 2020.
Congress was unable to reach an agreement, specifically pertaining to unemployment benefits. Unemployment benefits expired July 31, 2020 and Trump's executive order extended the benefits until the end of the year.

"This is the money they need, this is the money they want and this gives them a great incentive to go back to work."
President Trump
$300 of the unemployment benefits will come from Federal Emergency Management Agency (FEMA) and $100 will come from state funds.

The supplemental payments will continue until $44 billion dollars is spent from FEMA, the balance of the Disaster Relief Fund decreases to a balance of $25 billion, or until Congress passes legislation for federal unemployment benefits that replaces the current order.

If none of the above occur, the benefits will end December 27, 2020.

The Federal Housing Financing Agency (FHFA) announced they will suspend foreclosures until at least August 31, 2020. Under the executive order, President Trump will take the necessary steps to prevent residential evictions and foreclosures that were results from COVID-19 hardships.

The last executive order President Trump signed pertained to student loan deferments. Not only are student loans deferred, there is no interest accruing.

This is an extension from the Coronavirus Aid, Relief, and Economic Security (CARES) Act passed in March. The three month extension will save borrowers an additional $23 billion. This will end December 31, 2020.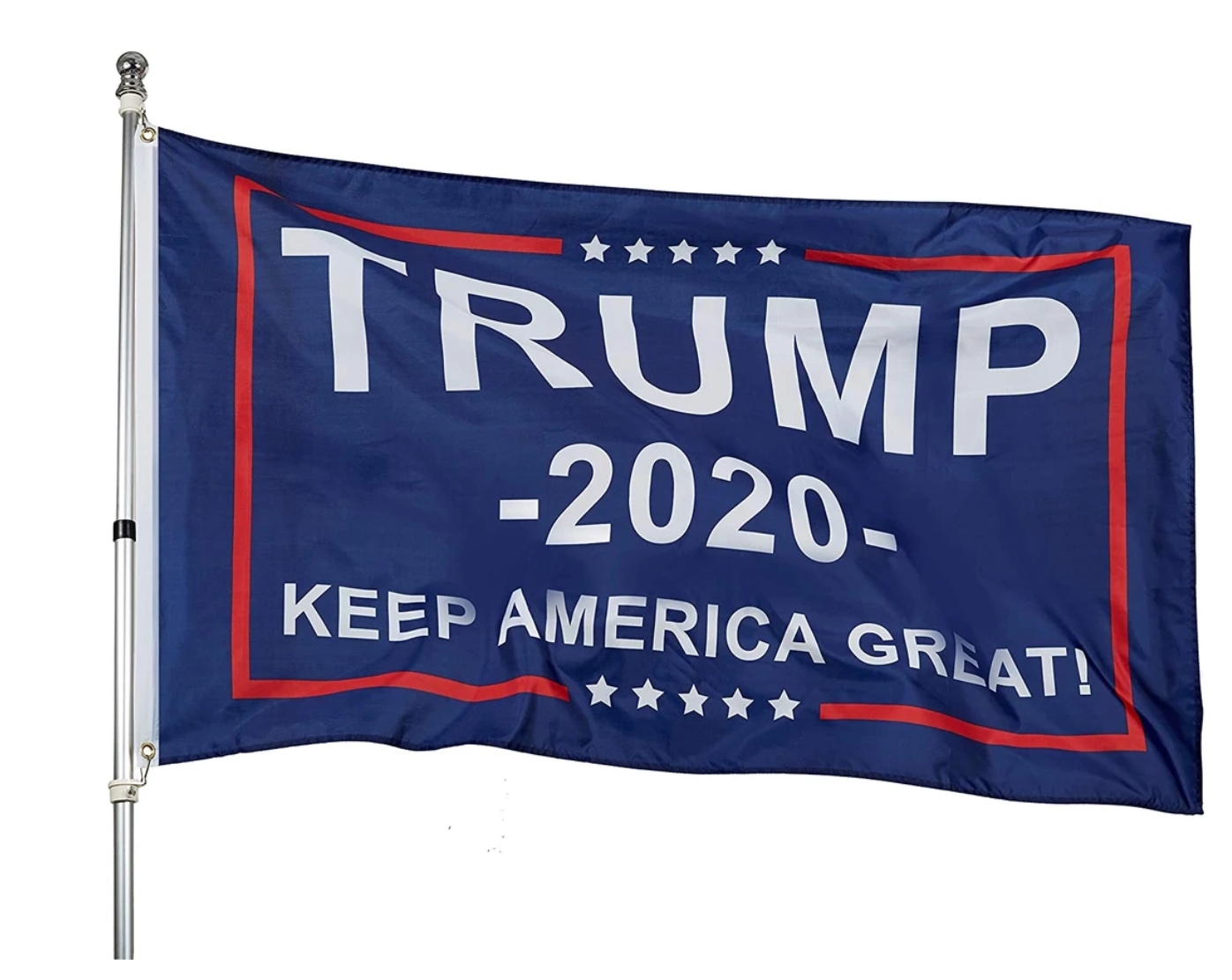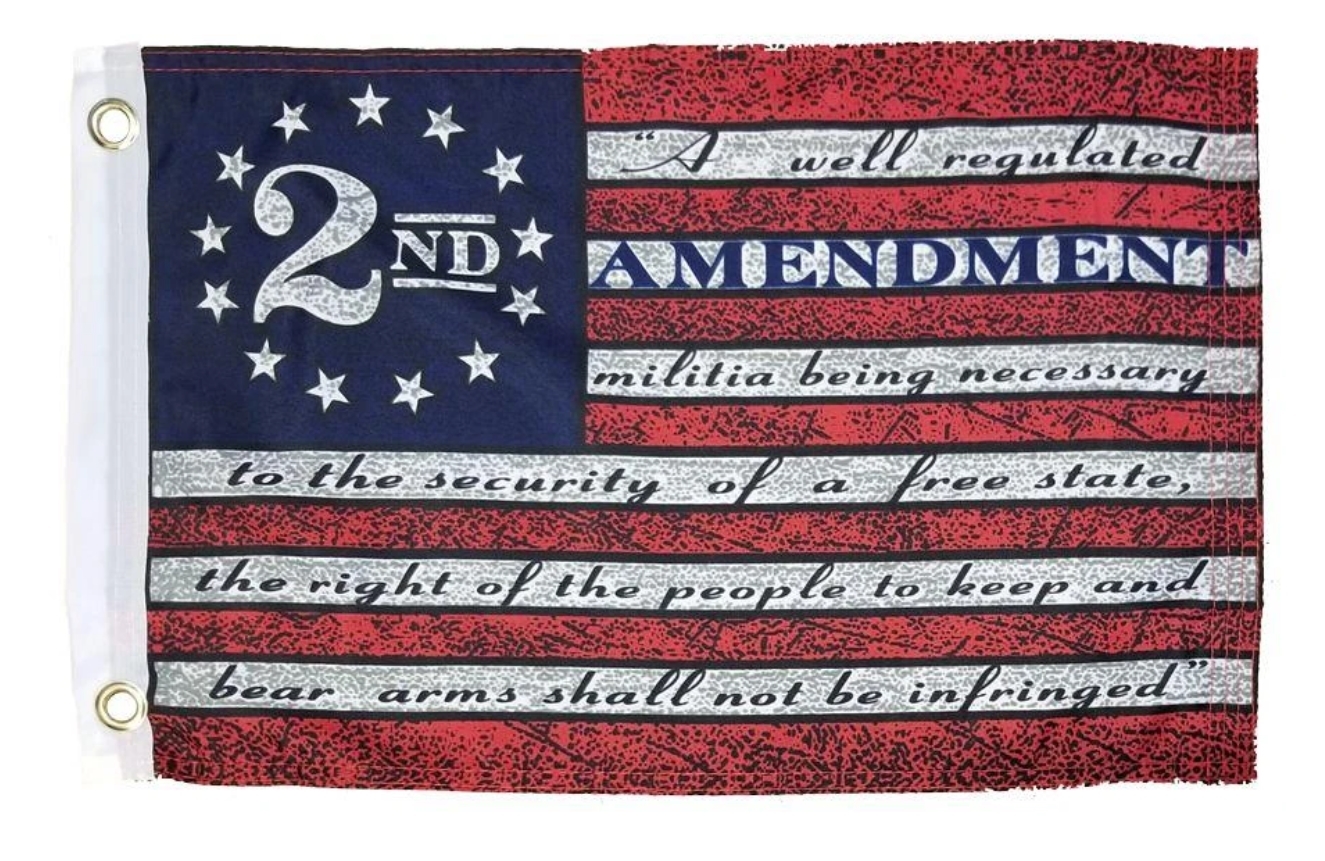 Thank you for reading, Patriot.

Tune in every week to get regular updates on President Trump's crusade to KEEP AMERICA GREAT!

Greg
Author
FamTeeWorld
TODAY'S FEATURED
PATRIOT GEAR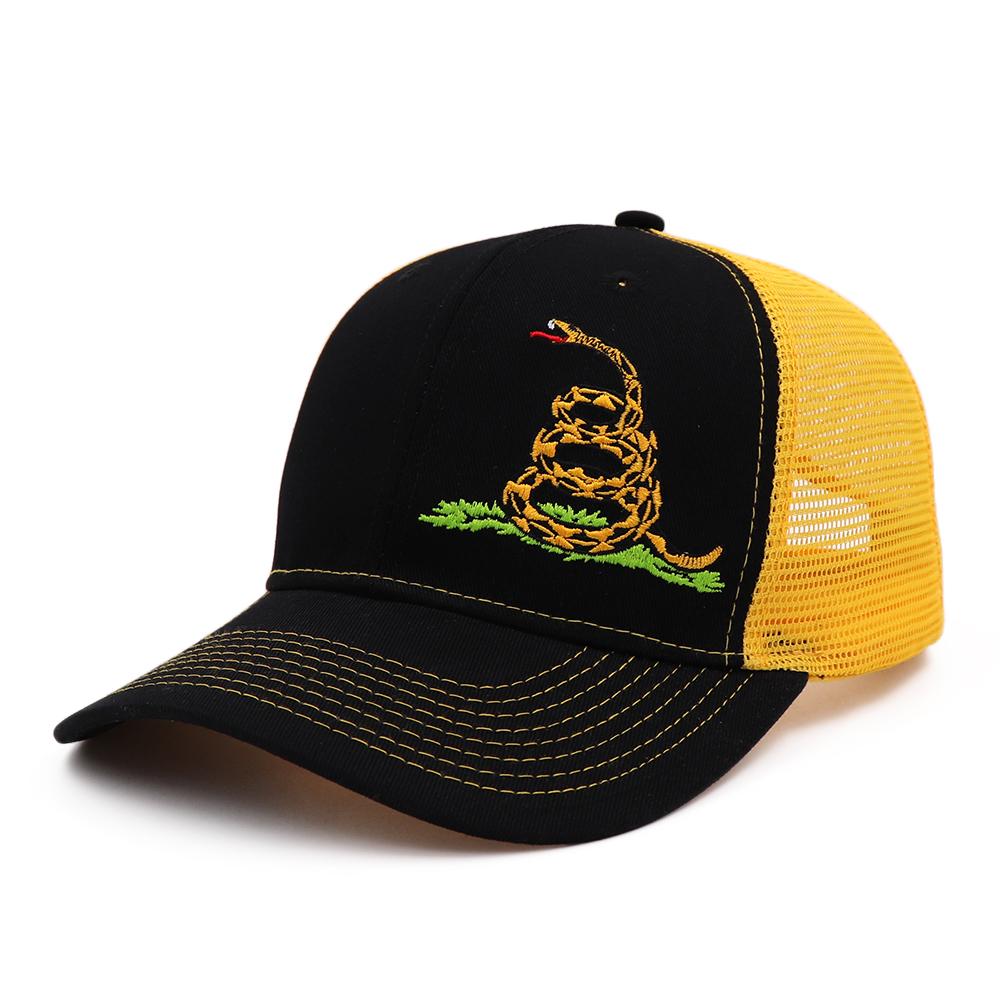 Don't Tread on Me Mesh Back Hat