Earlier today, President Trump released important updates in regards to Coronavirus in the United States.

The team at FamTeeWorld recorded the briefing for you in an easy-to-read, consumable format to keep you updated on what's really happening.

Here's everything you need to know: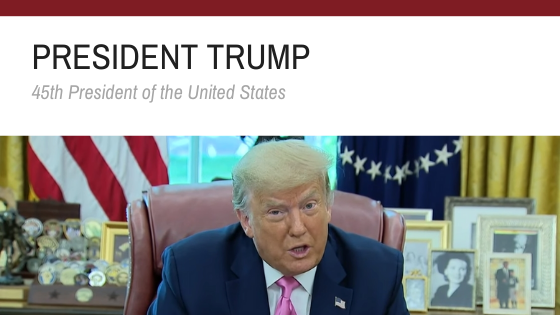 Good reports regarding vaccines and therapeutics 

Studying these reports closely.



Working and negotiating with Democrats.



Says China stopped the virus from entering, but not the rest of the countries of the world.
"Friday, there was a record worldwide number of deaths, worldwide."
Sending thousands of ventilators to different countries.


There will be a lot of briefings in the next few weeks.



Working closely with facilities around the world to come up with a vaccine and therapeutics.

Johnson and Johnson is doing very well



Says the Payroll Tax cut is very important to him 

Proven to be successful 

Big savings for the American people 

Believes its an incentive for companies to hire workers and to keep workers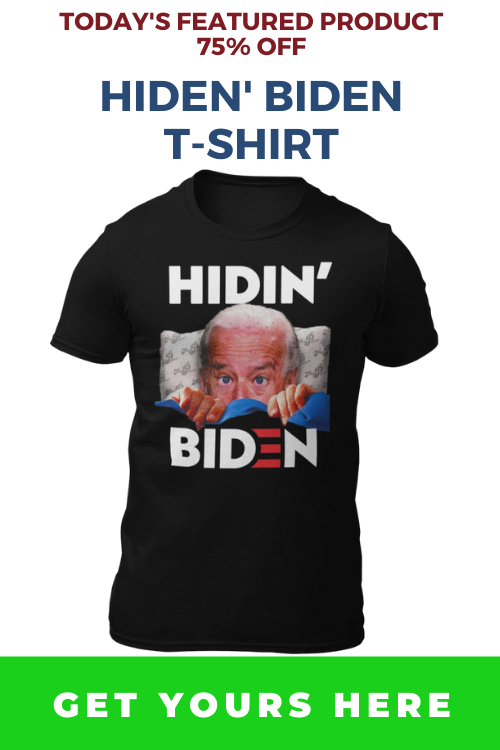 Thank you for reading,
UNITED WE STAND



Greg
Author
FamTeeWorld