If you pay attention to Twitter at all, you might have seen something called "#Obamagate". 
But what is it, and is there any truth to the rumors that former President Obama was involved in some kind of conspiracy?
Let's get to the bottom of all things #Obamagate:

In truth, no one is quite sure because we don't have all the details yet.
  President Trump has drawn serious connections between #Obamagate and Watergate, hinting at some kind of corruption or national scandal.
Accusations like these are normally quite important, though a large proportion of the public isn't really aware of the issue since Obama is no longer president, and the 2020 election is coming up.
Still, it helps to look at what #Obamagate is and what it might indicate the Democratic Party is willing to do to secure the election this November.
It's thought that part of #Obamagate deals with the investigation into our current President Trump's business connections to Russia.

  Apparently, the Department of Justice is on record, withholding contradictory evidence that suggested that Trump was, in fact, innocent of Russian collusion.
Remember, this all went down when Obama was still President.

Furthermore, Michael Flynn, who played an instrumental role in the above allegations, plead guilty to several charges… but was evidently pressured into doing so by the FBI. 

This type of strong-arming is certainly reminiscent of Nixon-level corruption, in our eyes.
What's worse for Obama is that his administration is on record normalizing domestic spying. 
  James Clapper (the former Director of National Intelligence for Obama) has even gone on record saying that the CIA spies on American citizens, including several senators!
But it gets even worse...
 
John Brennan, Director of the CIA, tasked his Attorney General named Eric Holder with spying on Fox News journalists. 

This type of media control is unprecedented in the modern era, and it's something we thought we left behind when we kicked Nixon out of the Oval Office.
Perhaps the most damning piece of evidence is an email that National Security Adviser Susan Rice wrote to herself,  describing a meeting she had attended with President Obama, the Deputy Attorney General, the Director of the FBI James Comey, and VP Joe Biden. 
During the meeting, Obama had to stress that the Russia investigation "needed to go by the book".

  So what's the problem with that?
...The fact that Obama had to stress the need for the investigation to be done correctly implies that much of the investigation had not been done correctly up until that point.
Ultimately, it's unlikely that Obama himself committed any crime, or that he implicated himself in the same way that former President Nixon did with the Watergate scandal.

For all his issues, there isn't evidence that Obama himself wanted to botch the election or swing things toward Hillary Clinton's campaign.

However, this does not absolve his staff or many of the people in his inner circle. 
In this way, what President Trump is really talking about is a conspiracy by the Obama administration, not Obama himself.

If Trump has found evidence that suggests the Obama administration committed surveillance or other illegal activities, he may be able to drop a bombshell for the November 2020 election.

...We'll have to wait and see!
Thank you for reading, Patriot.

Tune in every week to get regular updates on President Trump's crusade to KEEP AMERICA GREAT!

Greg
Author
FamTeeWorld
TODAY'S FEATURED
PATRIOT GEAR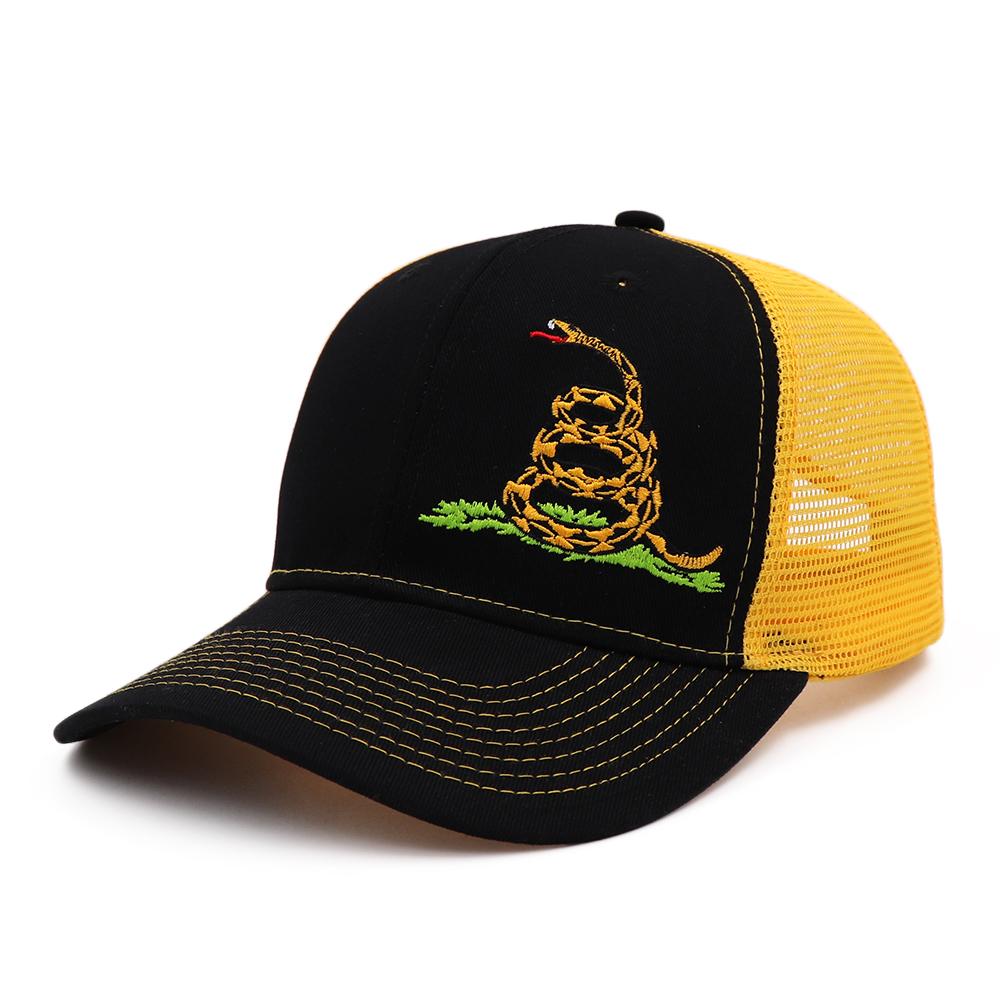 Don't Tread on Me Mesh Back Hat