Earlier today, President Trump was interviewed by Fox News at their Town Hall Interview.

Aside from it being the most-watched cable event in television history, our fearless leader nailed every question thrown at him in a professional and confident manner.

If you don't have the time to watch the full interview, like most, here's a summarized breakdown of this historical interview.
It Started with the Democrats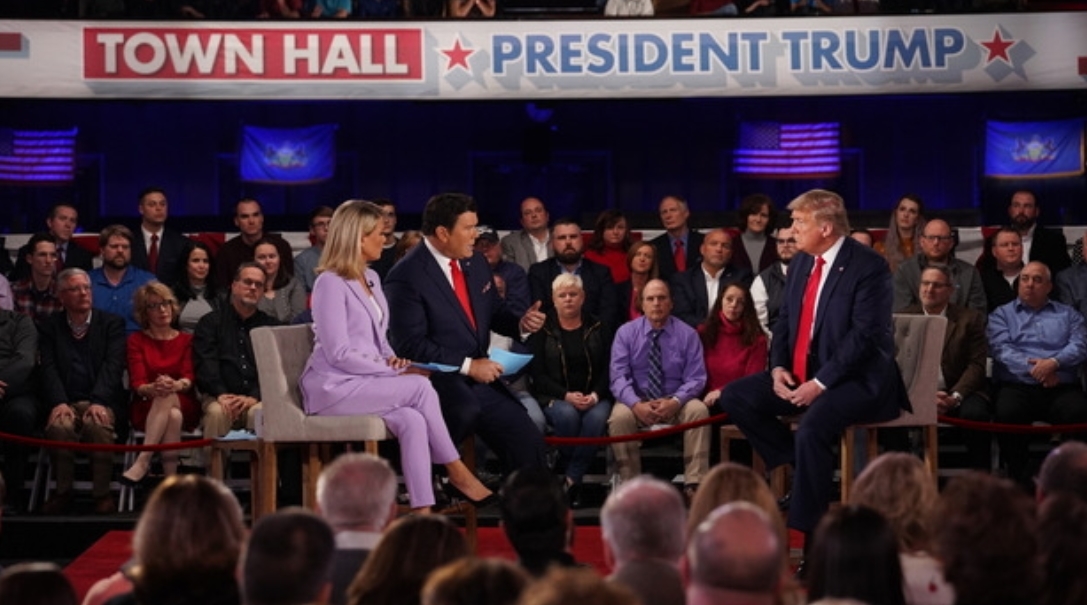 Right off the bat, President Trump did not hesitate to point out the Democrats' inconsistencies & fragmented state.

He pointed out that Warren may have sabotaged Sanders' bid by siphoning the votes of progressives.

Maybe this will help the Democrats see that their party is in disarray and will come to the Republican side.
Comments Concerning Coronavirus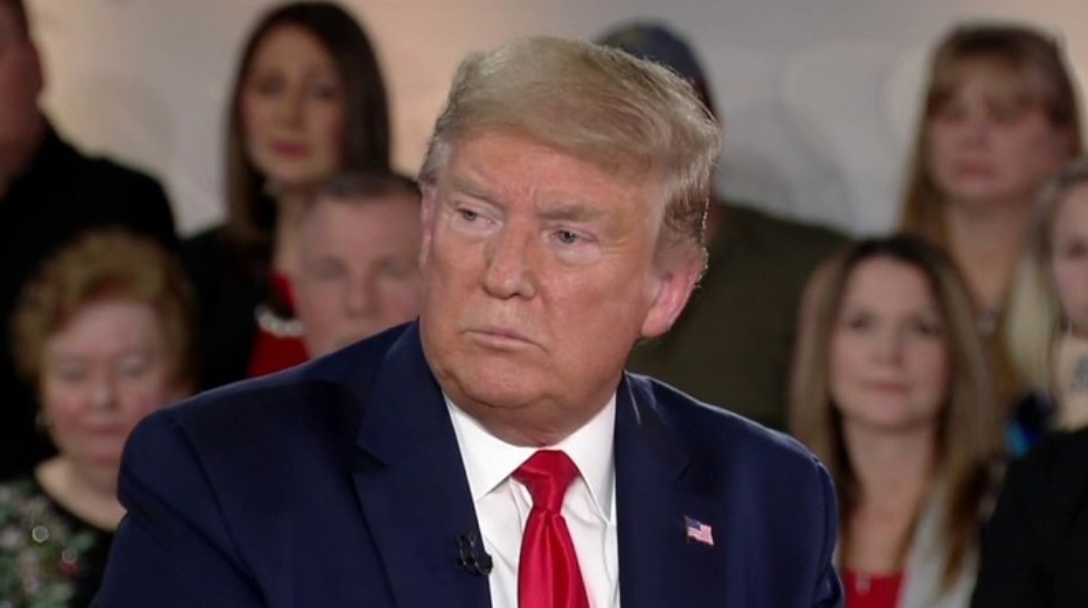 President Trump made the following simple, logical statement concerning Coronavirus' impact on the economy:
Well, look, we were set to hit 30,000 on the Dow. This is a number that nobody even came close to. And already we have the number. And even though it's down 10 or 11 percent, it's still the highest it's ever been, by far. It certainly might have an impact. At the same time, I have to say, people are now staying in the United States, spending their money in the U.S. — and I like that. People are now staying in the United States, spending their money in the U.S., and I like that. I've been after that for a long time.
It makes sense; if people aren't leaving the US, they'll spend their money inside of the States.
He Addressed the National Debt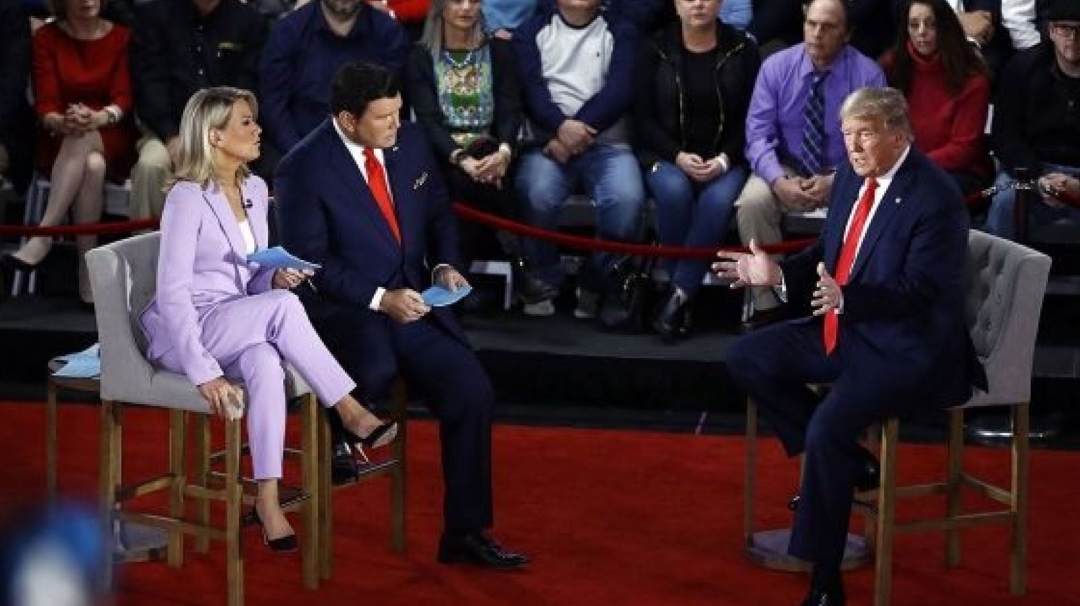 When asked about the $23 trillion national debt, President Trump provided a reason as to why it is, and solutions to fix it.

He stated that the debt has accured deeper because he invested so much into our military and border, which sorely needed to be done.

One of his solutions is to cut Social Security & Medicare by screening even deeper to ensure that those who are getting it actually need it. 

He was quoted as saying:
""Oh, we'll be cutting (S.S. & Medicare)... We're also going to have growth like you've never seen before."
Another solution he had was to refinance the national debt, even though the interest rate is already very low. 
He Addressed the Taliban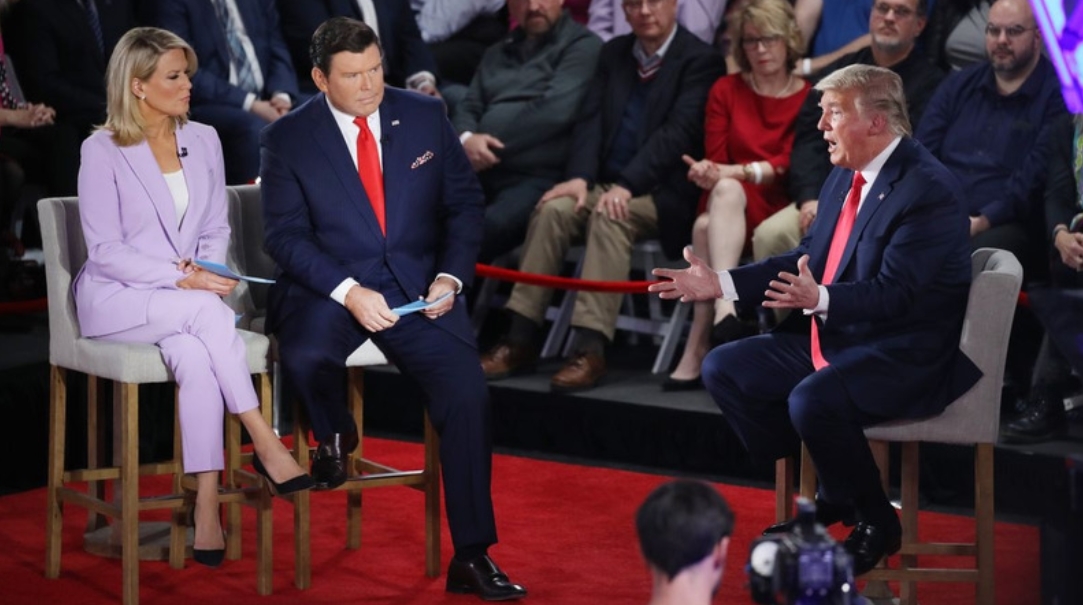 Recently, President Trump spoke to the leader of the Taliban, with positive results.

When asked about the position of the Taliban, he responded simply that no one wants to go to war, and he doesn't want anyone to die.

He's doing everything he can to prevent more war and more deaths, unlike what the screaming Democrats' claim.
--------
What did you think of the interview?

Let me know in the comments!

Bruce
Author
FamTeeWorld
P.S. Our ever-popular "Trump 2020 T-Shirt" is now available in both men's & women's sizes!