Press Secretary Kayleigh McEnany held a press conference today giving critical updates on Coronavirus, the economy, and putting Jim Acosta back in his toddler seat.

Here's everything you need to know so you don't have to listen to Jim's incoherent babbling.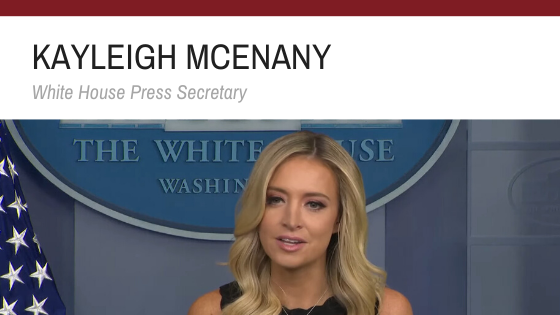 "The great american comeback is underway"

The Bureau of Labor Statistics states that unemployment has fallen in 43 states in May as Americans are going back to work.





Director of NEC stated the following predictions for the CBO:

Q3: +20% GDP

Q4: +20% GDP

Q1 2021: +5% GDP

This puts the GPD above its 2019 peak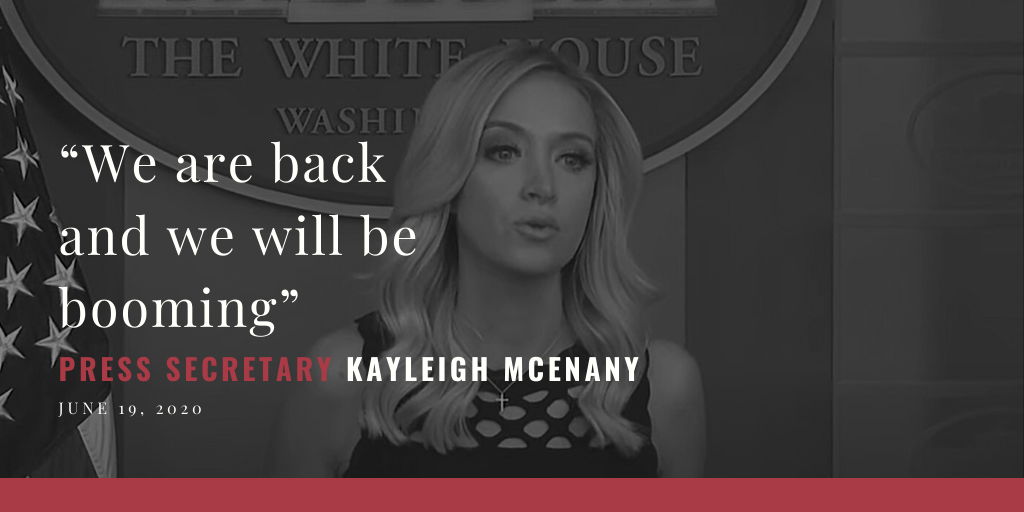 The White House is gathering positive data on a number of therapeutics



Heparin, Steroids, Convalescent Plasma, and Remdesivir has shown promise in treating Coronavirus



UK Study: When steroids were used in Coronavirus positive patients, there was a 33% reduction in patients on ventilators

The FDA reviewing data on this trial now



Convalescent treatment is also looking very promising

This has the potential to lessens severity or shorten the length of the illness caused by COVID-19.





Kayleigh then relayed this message from President Trump:
"Juneteenth reminds us of the unimaginable injustice of slavery and the incomparable joy that must have attended emancipation."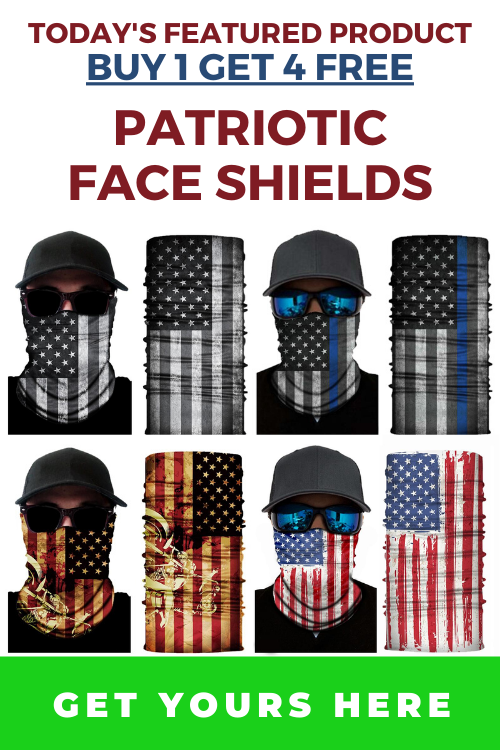 Thank you for reading,
UNITED WE STAND
Greg
Author
FamTeeWorld