The last few days have brought out major updates in the fight against the invisible enemy.

There's been a lot of fake news flying around as usual, so here's the facts straight from President Trump & Mike Pence.
BREAKING UPDATE
President Trump temporarily suspends all immigration into the United States. We will report more on this as this story develops.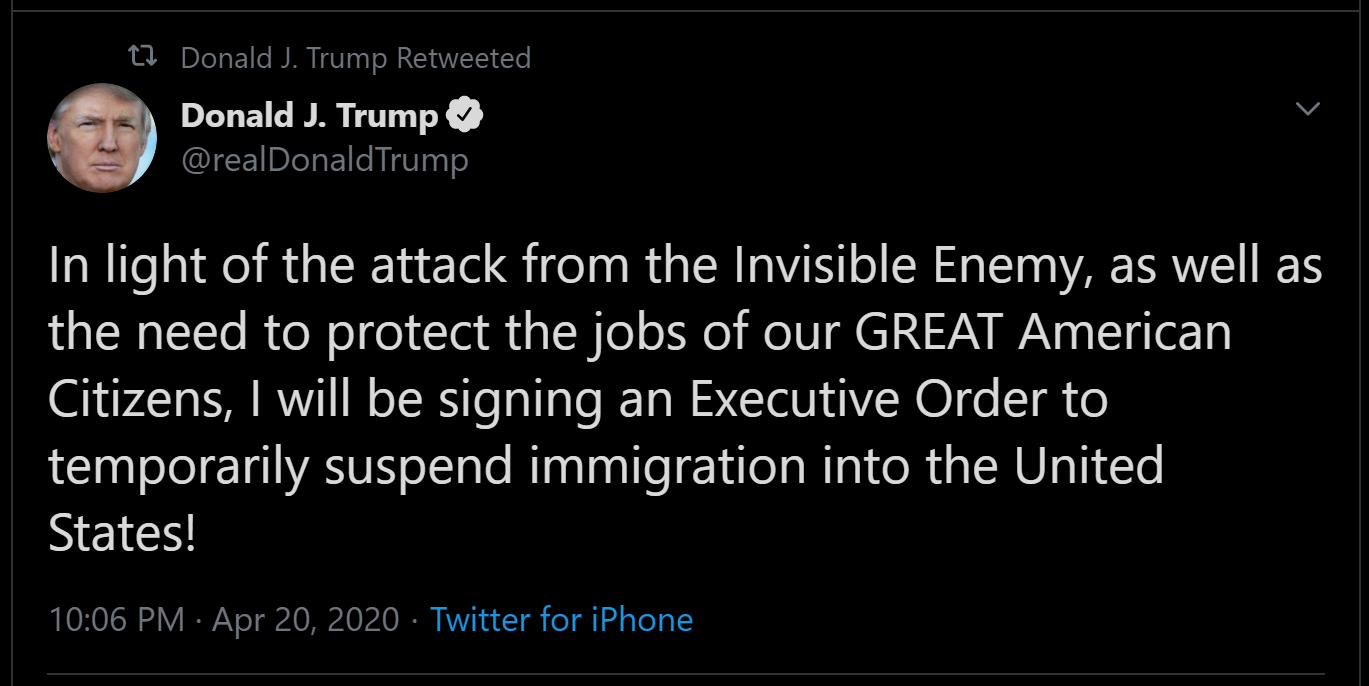 White House COVID-19 White Press Briefing Summary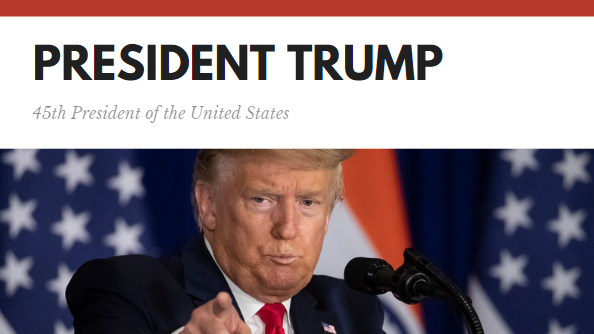 President Trump is continuing to negotiate with Democrats to the country back to work and have small businesses taken care of. There might be an answer tomorrow.


4.18 million Americans have been tested. This is more completed tests than France, UK, South Korea, Japan, Singapore, India, Austria, Australia, Switzerland, & Canada combines. Testing is still rapidly expanding.


Many governors are still relying on state labs instead of commercial laboratories for testing, which is slowing the process down.


The Federal Government is continuing to procure many swabs and tests.
"Nobody is close to us, no country is close to us"
President Trump is currently working with an American manufacturer to product 10 million swabs per month.


Oakridge National Laboratory to produce over 10 million collection tubes per week.


The United States is working with other countries to provide them with ventilators.


The number of new hospital admissions is significantly down. There has been a 50% decline over a 9 day period in the Metro NYC Area.


The CMS is finalizing guidelines for doctors and patients to resume elective surgeries.
"This is not about democrats or republicans… this is about a thing that hit our country the likes of which has never happened to us before."
There are currently 10,000 ventilators in the federal reserve.


Project Air Bridge has had 64 completed flights carrying over 600 million pieces of PPE with 50 more flights scheduled in the near future.


Honeywell is hiring more than 1,000 Americans to produce 20 million masks per month.


America has acquired more masks in 6 weeks than America purchases in a year.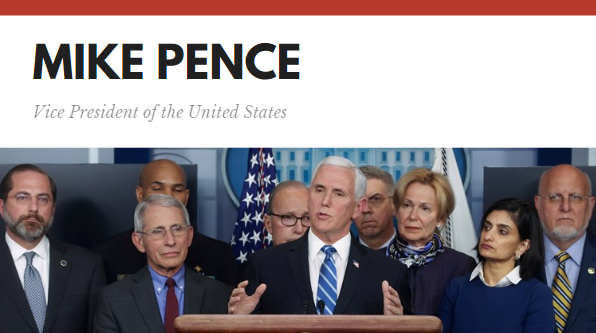 764,000 Americans has tested positive, 41,000 Americans died, and 68,000 fully recovered.


The Metro NYC Area, Long Island, CT, NJ, and the Detroit Metro Area are all past their peak.


The New Orleans Metro Area is the most stable of all locations that had a major outbreak.


The Denver Metro Area is also stable.


Cases and hospitalizations in California & Washington remain low and steady.


Chicago, Boston, and Philadelphia remain under close observation.


5,528 military personnel are deployed across 24 hospitals.


9,055 ventilators are currently on hand in the federal stockpile. 
The government is and has been overreaching far too much lately. Remind them who they work for with our brand-new "Don't Tread On Me T-Shirt", available in both mens' and womens' sizes.
THANK YOU FOR READING,
UNITED WE STAND



Greg
Author
FamTeeWorld