Earlier yesterday, President Trump showed his continued support for the Hispanic community by signing a historic executive order on the White House Hispanic Prosperity Initiative.

Naturally, the lamestream media reported nothing on this, so we're here to give you a no-BS breakdown of everything you need to know.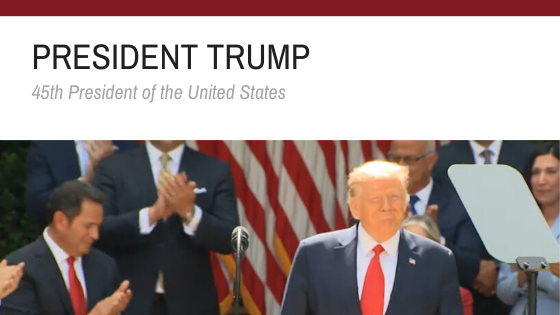 The executive order will mention to all federal governments to give all educational and economic opportunities for Hispanic Americans.


"I am going to fight to ensure all Hispanic American Parents have the right and freedom to a public, private, charter, faith base, magnet, home, or independent school of choice."
Over 2 million Hispanic children attend charter schools.


⅓ charter schools student is Hispanic American.


$1.5 billion will be put towards charter schools.


$100 billion in investment will be sent to Hispanic American areas of which they live.



Before the virus hit, America had the lowest Hispanic American unemployment rate and the lowest poverty rate ever recorded. Now, America has a

chieved the highest income for Hispanic Americans.


Wants to have schools open as soon as possible.


The USA has the lowest COVID-19 mortality rate in the world.



The USA has experienced the fastest economic come back ever recorded.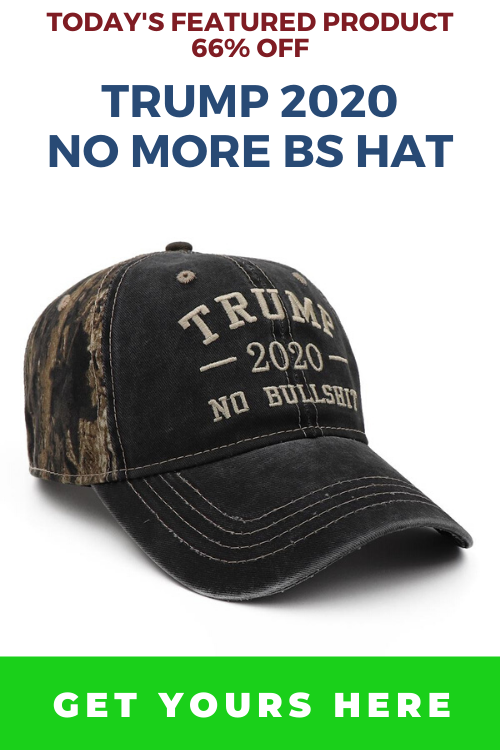 Thank you for reading,

UNITED WE STAND



Greg
Author
FamTeeWorld