After a brief hiatus from the public eye, President Trump stood in the sunshine today to propose his police reform bill.

No, he obviously will not "defund the police"; quite the opposite actually...

He plans to DEFEND the police, and rightfully so.

Here's everything President Trump said in an easy-to-read, summarized format to keep our fellow Americans educated on the FACTS.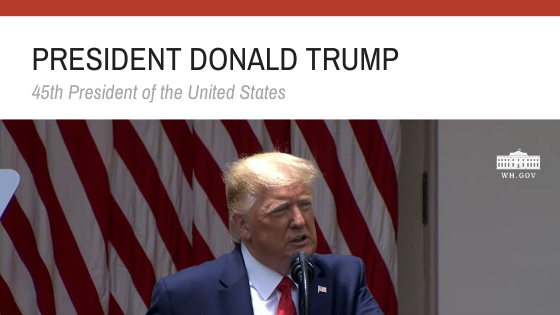 "Without police there is chaos, without law there is anarchy, and without safety there is catastrophe."
All Americans are by your side for the mourning families that have lost their loved one in the protests.



He is signing an executive order to motivate police departments do better serve their communities.

The standards coming with the executive order is said to be high and strong.



The penalty for looting or arson will be significant.


The looters have no cause that they're fighting for, just trouble.



Bans the choke hold from police officers except for when the police officers life is at risk.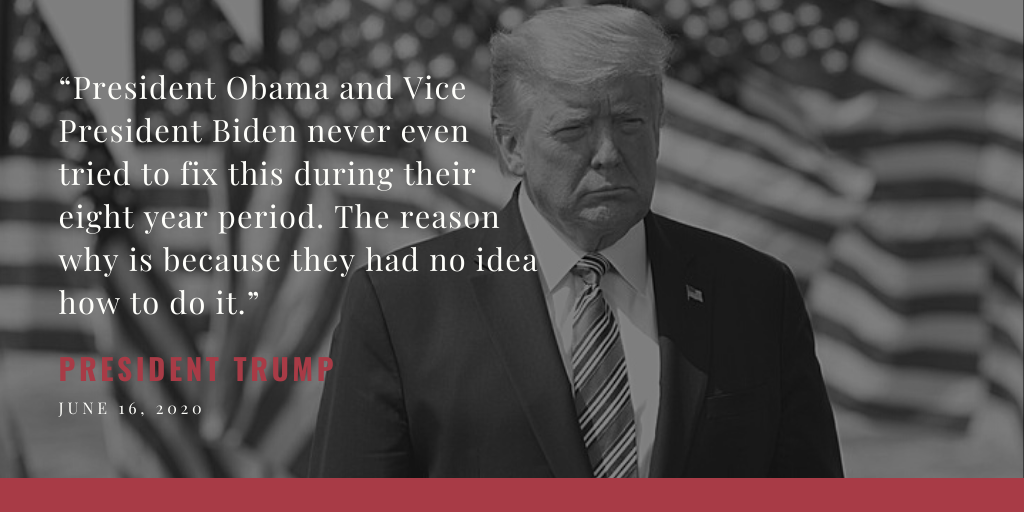 The order will conduct federal funding to help officers in dealing with homeless citizens, mental illness, and substance abuse.


Secured record funding for HBCU's (Historically Black Colleges and Universities) as well as long-term financing.


In the near future, he is going to work on school choice (a student shouldn't be declined from a school just simply due to the fact of their zip code).


Jobs have been coming back rapidly 


It was announced today that retail sales went up 17.7%.


Strives to have the third quarter as close to the last and the fourth to be even better.


Believes there will be a very successful vaccine at the end of the year.



Believes this Executive Order could've happened years ago.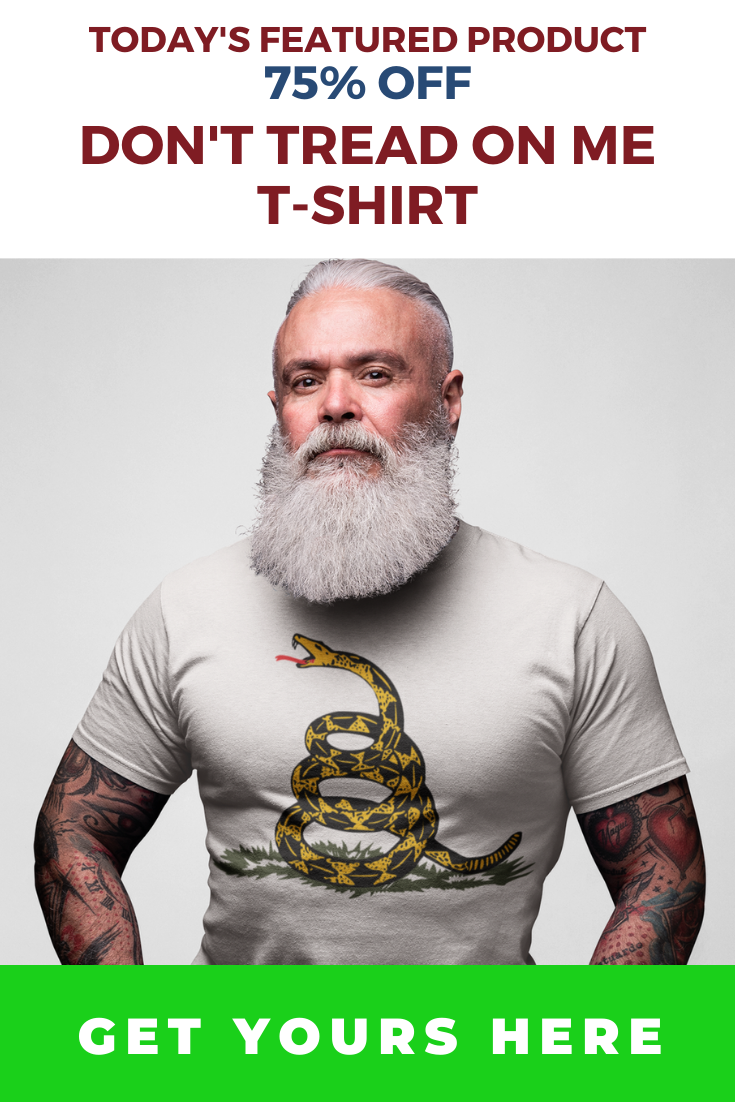 Thank you for reading,
UNITED WE STAND



Greg
Author
FamTeeWorld