As the President has said on many occasions throughout this crisis, there is a light at the end of the tunnel, and it seems as though we are starting to see a glimmer of it.
This week's White House Coronavirus Briefings have been full of great news and praise. Here's a quick breakdown of what happened in yesterday's Briefing.
PRESIDENT TRUMP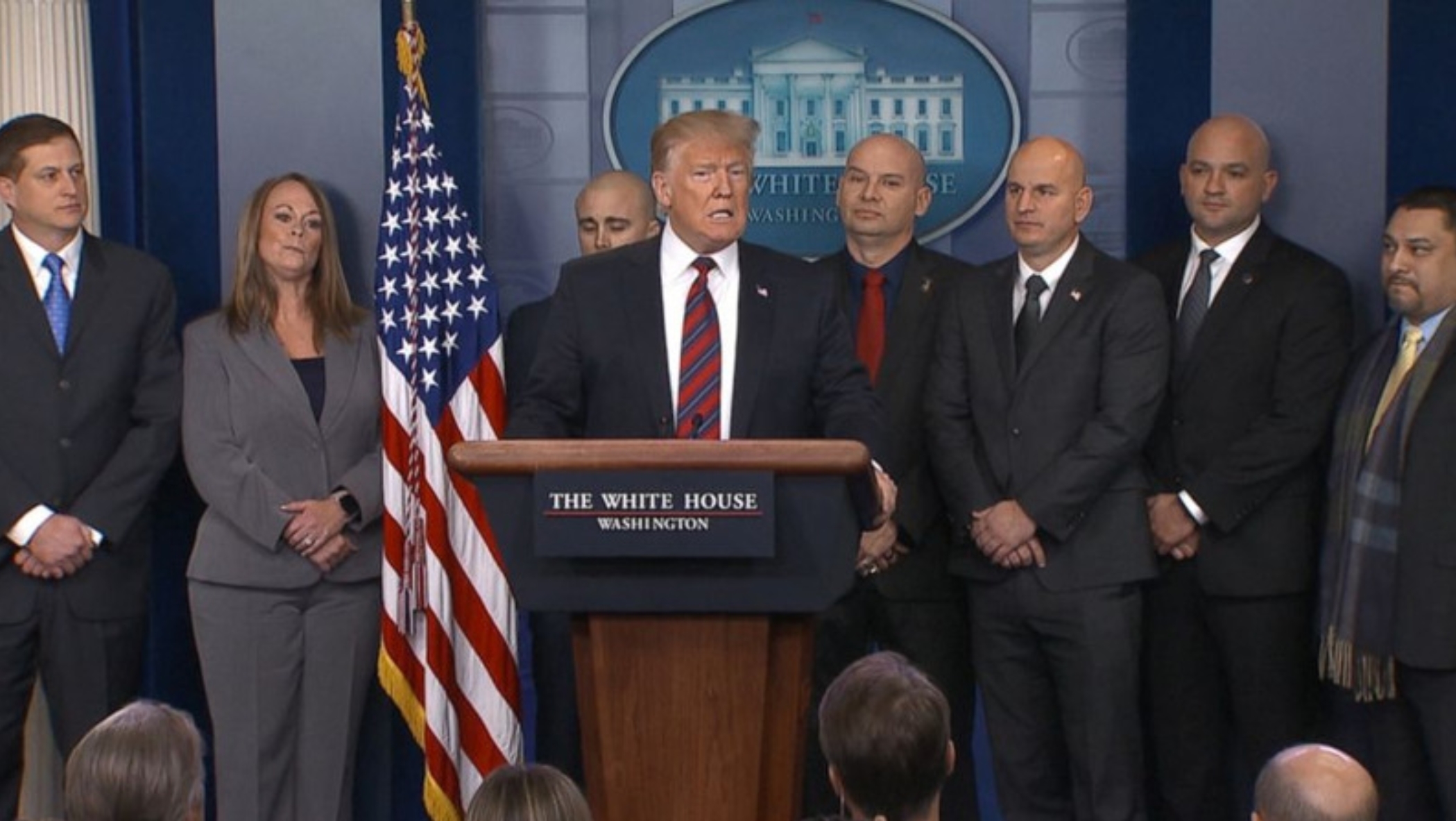 "It's going to be gone. It's going to leave. It's going to be eradicated."
President Trump announced that he will not extend the federal social distancing guidelines, and they will expire on Thursday.





Due to the citizens of the United States keeping up with protocols and quarantine, hundreds of thousands of lives have been saved.





People will thrive, industries will soar, and America will rise like a phoenix from the ashes.





It should have been stopped at the source, (China), and is placing blame on China for the worldwide epidemic.




AWARDS PRESENTED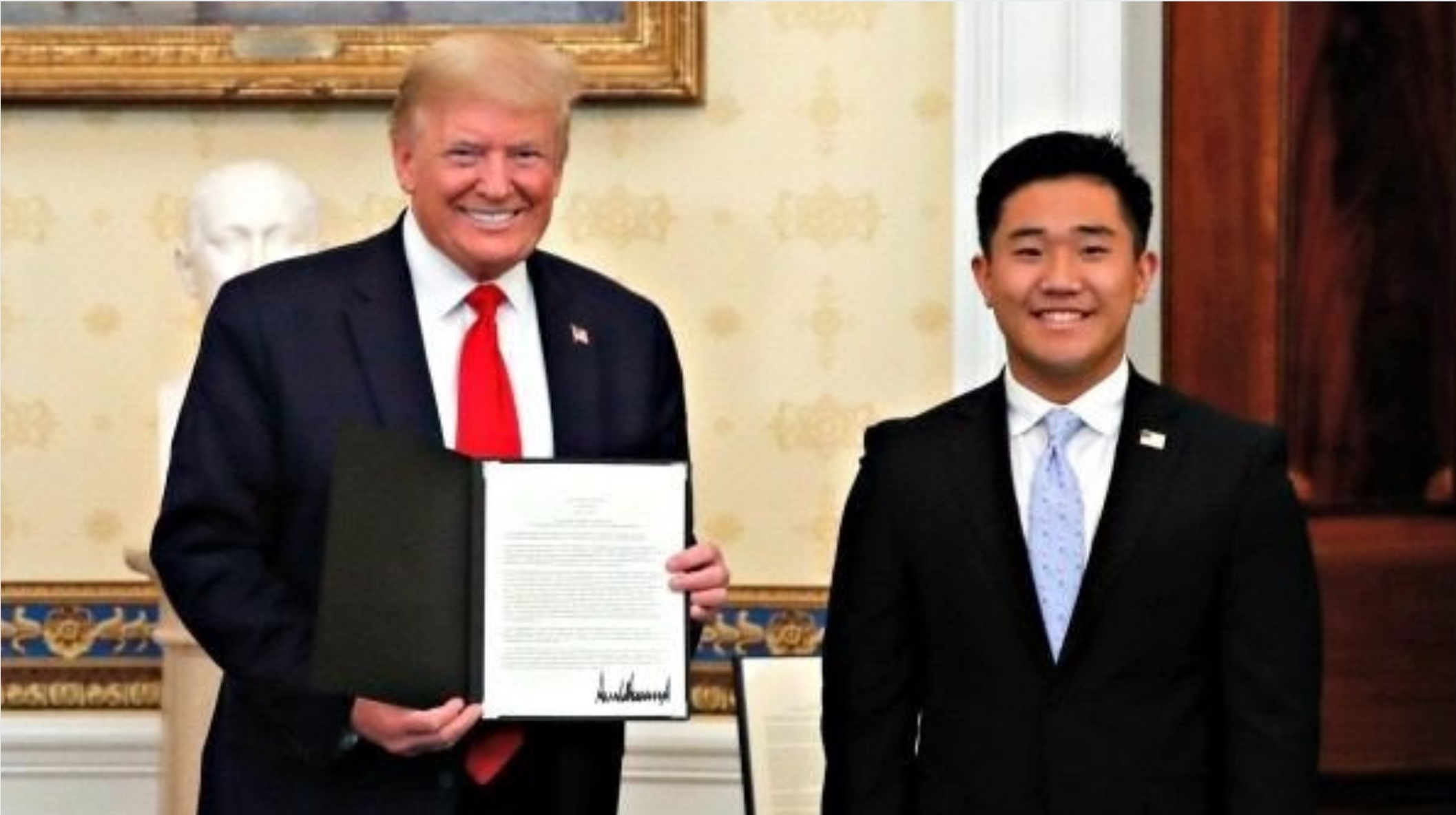 Kyle Melman

: An upstanding American citizen who started a service that helped senior citizens get their groceries.




Libby Schaaf & Raphael Mellow

: Real Estate agents who raised over $6,000 to buy food from local restaurants to feed over 500 healthcare workers.




TJ Kim: A high school sophomore who started "Supplies Over Skies" (SOS), a program that delivered over 10,000 medical supplies via aircraft to areas that needed it the most.

Frank Miller: Donated over $5 billion to "Tunnels to Towers", a volunteer army that has delivered over 1 million medical supplies.


With President Trump currently having the highest approval ratings in his Presidential history, it seems like a lot of people are getting on the Trump Train!

Welcome them with our trademark "

Trump Train T-Shirt

!"
Thank you for reading, UNITED WE STAND

Greg
Author
FamTeeWorld