After a weekend of not many updates and liberals literally thinking President Trump told people to inject disinfectant, today we received a solid update.

As always, here's a short & to-the-point summary.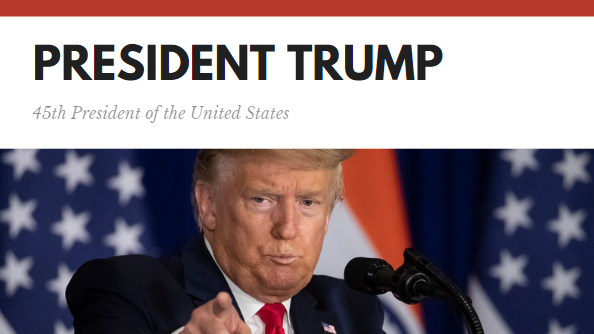 Cases in New York, New Orleans, Detroit, Boston, & Houston are declining.


Denver, Seattle, Philadelphia, Washington DC, Atlanta, Nashville, Indianapolis, & St Louis are declining.


11,000 extra hospital beds have been made.


The federal government has sent out over 10,000 ventilators to various states.


The United States has conducted more than 5.4 million tests, which is twice as much as any other country.

50,000 tests are being completed daily, by the end of May is will be approximately 100,000 tests/day.
5 million kits are being manufactured per week.



In May CVS will use their stores and drive-thrus for Coronavirus testing.


Professionals are providing the federal government guidance for testing as the government develops their plans for re-opening America.


The American government is investigating China for manufacturing Coronavirus as biological warfare.


He knows about Kim Jung-Un's health, but did not disclose.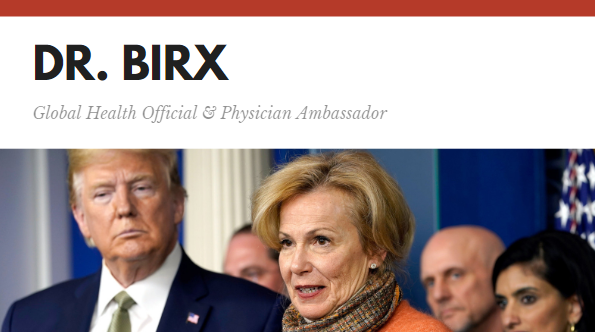 State and local governments are joining with the federal government to accomplish more.


The following testing plans are being carried out:

Robust Diagnostic Testing Plans: Reassuring we can overcome our standard testing and communicate efficiently about clinical care and health decision making.
Timely Monitoring Systems: Help identify any new coming health concerns.
Rapid Response Programs: Create and carry out improved isolation strategies.



The three stages of re-opening are: 1. Launch 2. Scale 3. Support Re-Opening
For a limited time, take 66% Off our top-selling "

Trump Train USA Flag Hat

"!

Thank you for reading,
UNITED WE STAND



Greg
Author
FamTeeWorld