Earlier yesterday, President Trump gave our brave men and women in blue the voice they so desperately need in these uncertain times.

The reporting team at FamTeeWorld watched the entire conference and broke it down into an easy-to-read, bullet-point format so you can stay up-to-date on what really matters.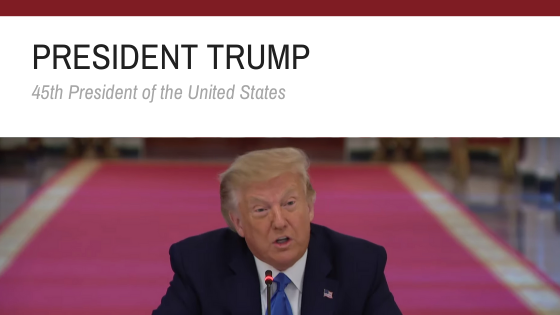 Officers have been under assault and in result, there have been 7 murders this past week and hundreds injured.


There will be 10 years in jail if you vandalize a monument/ statue.



In NYC, the shooting rate went up 358% this month

Last month over 300 people shot 

Police retirements there went up 4X 



22 people killed this weekend in Chicago 

The administration offered to help in Chicago, but did the city not respond
Total of 88 shootings in Chicago this weekend



Predicts there is going to be defunding and abolishment of the police, but once these people recognize what they lost, they will soon want the law enforcement back to work.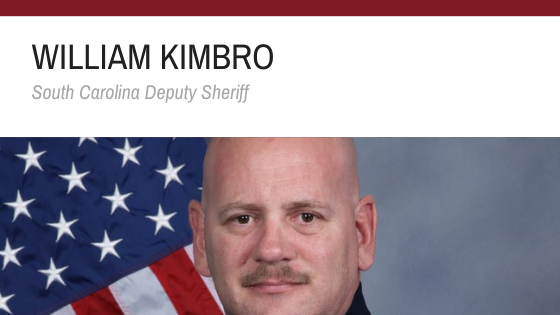 Wants more funding rather than less because the police departments need to invest in buying less-lethal law enforcement tools.



Officers usually get the psychological exam prior of being hired but not given again after
 "... four or five years non stop the number of calls and situations, that's the way we can detect how they burn out, do we need to put them somewhere else, that's what's important."
More people have died from the protest black live matter than prior to that.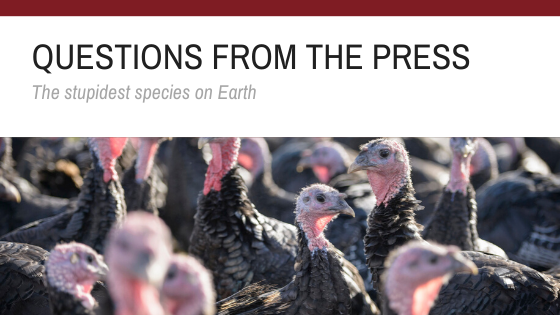 Question from the Press: "Are you in a good place with Dr. Fauci, there has been some criticism of him over the last couple of days. Do you still appreciate his advice?"
President Trump:
Says he has a very good relationship with Dr. Fauci.

Doesn't always agree with him, but liked him from the beginning.

Saved a lot of lives when closing the borders of Europe, Italy, and China.

----------


Question from the Press: "Are you going to pardon Micahel Flynn?"
President Trump: 
Says he is doing well in respect of his case, h

opes he will win.

He doesn't have a decision to make until he hears the more recent details about it.

Thinks he has been persecuted and says he did not lie.  (FBI claims he did not lie as well)

Says Micahel Flynn has been treated unfairly throughout this situation and on other occasions.

---------


Question from the Press: "You've said a number of times, the coronavirus cases are going up because testing is increasing. Do you acknowledge that it's going up for others reasons too, for example that it's actually spreading? What are you going to do to stop the spread?"
President Trump: 
Lowest mortality rates anywhere.

Says Biden and Obama stopped testing.

Says we're doing very well with therapeutics and vaccines and believes good news is coming soon.

Have done 45 million tests.

---------


Question from the Press: "You're asking Americans to have full faith in law enforcement, how do you respond to critics who say you undermined your own federal law enforcement agency the DOJ when you commuted the sentence of Roger Stone."
President Trump:
Says the investigation should have never taken place.

During the investigation, he says there were people who changed documents going into the FISA Courts.

The jury was with women who hated Roger Stone.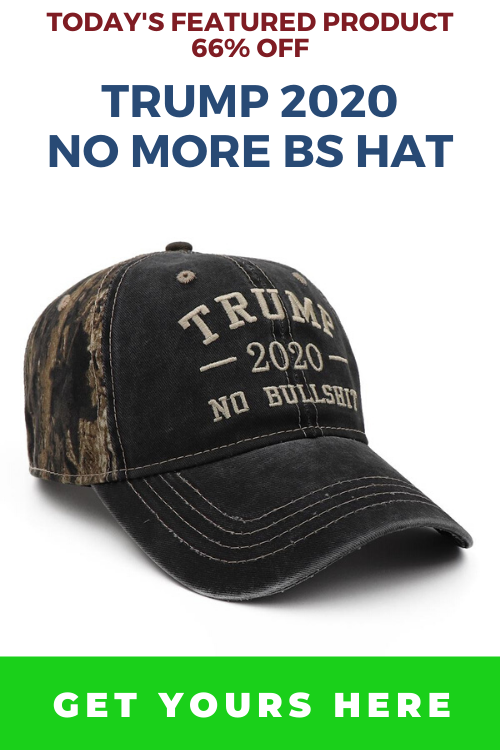 Thank you for reading,

UNITED WE STAND



Greg
Author
FamTeeWorld