Unsurprisingly, Trump Supporters have broken Super Tuesday records across multiple blue states & important swing states.

Massachusetts: President Trump's vote total was higher than any past President since before Reagan.

Vermont & Minnesota: The President's vote totals blew past any of the previous President's totals.

California: 14 million votes for President Trump.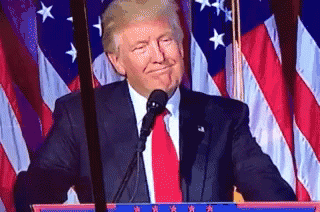 I could go on and on, but you get the idea. 

The point here is that for the first time in recent American history, the Republican party is growing exponentially and is also coming together for a common cause to ensure the future of our country.

Amidst media playing down the disarray of the Democratic party and blowing President Trump's management of the Coronavirus way out of proportion, we know the truth; Trump is here to stay, and so are we.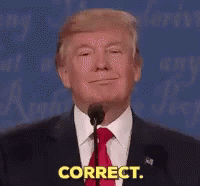 To celebrate this monumentous victory, here's 66% Off our most popular item; the "President Trump 2020 USA Flag Hat"!

Thank you for reading, and God Bless America,

Brett
Author
FamTeeWorld