The Truth About the Audit
As you may or may not have heard by now, Maricopa County in Arizona has been forensically auditing their results of the 2020 Presidential Election. Although the mainstream media refuses to cover this event, it's impact has the potential to send shockwaves through the world.
But what's really happening? What's being audited, and how? Why is this audit so special? Who's pushing back on what was supposedly a fair and free election? What have they found so far?
In our endless quest for the truth, we will answer these questions and many more below. No opinions, no "what ifs", just honest, factual answers explaining this controversial topic so patriots like yourself can form your own opinions free of influence of propaganda from the mainstream media.
Why is Maricopa County So Important?
There's a few reasons why this county in particular is getting so much attention. First off, it's the fourth most populous county in the country. If such a populated county fell victim to voter fraud, the implications are staggering.
But more importantly, seeing as Biden won Arizona by roughly only 11,000 votes, the auditors would only have to find 11,000 fraudulent ballots to overturn the election results in that state.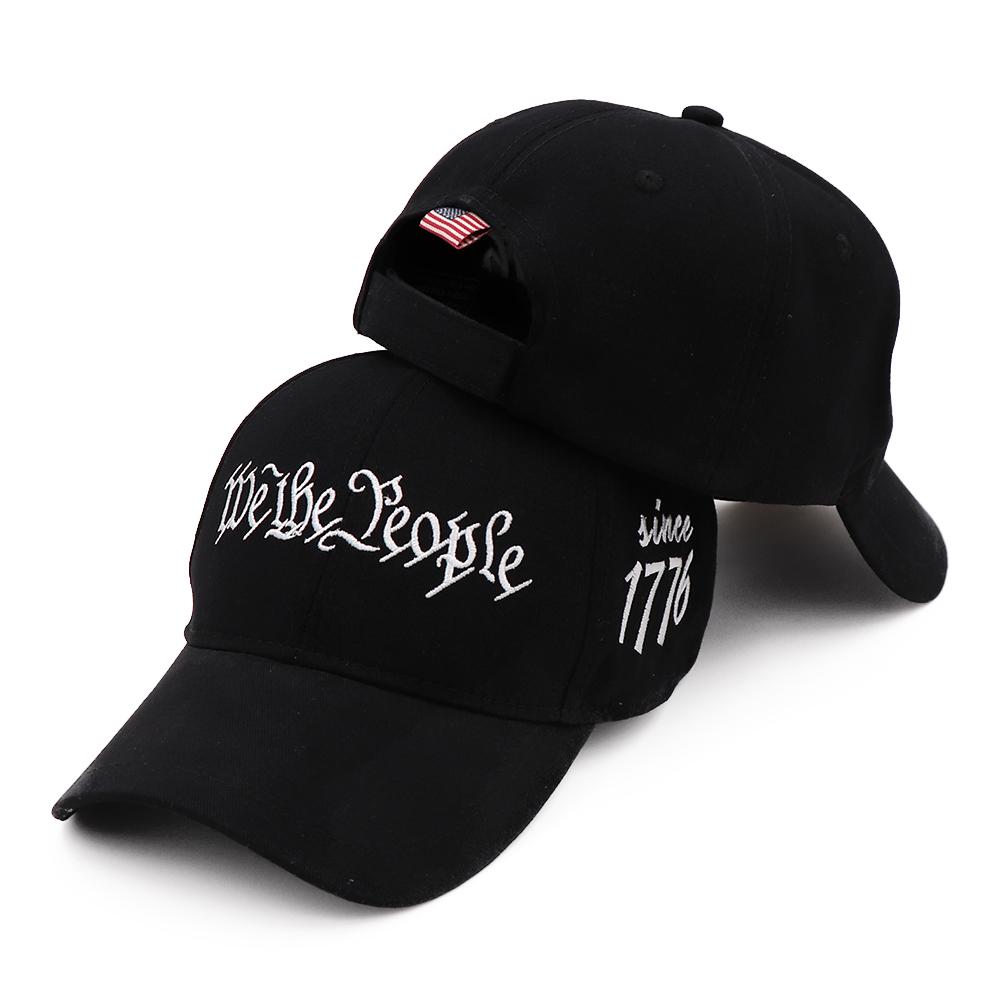 Just Added
We The People Hat
100% designed, shipped,
and made in the USA
Shop Now
Who is Conducting the Audit?
The Arizona State Legislature is commissioning the audit with the help of volunteers and contractors. The effort is led by Ken Bennet, the Arizona Forensic Audit Director. Most recently, they hired a cybersecurity company called Cyber Ninjas.
Cyber Ninjas specialize in "ethical hacking"; this means they professionally attempt to penetrate an application to reveal potential weaknesses. They have released their policies and procedures to the public, which you can read for yourself below.
How Are They Auditing the Election Results?
The Arizona State Legislature is commissioning a full audit of the 2020 election results by examining all of the voting machines, hand-counting 2.1 million ballots, verifying in person addresses, and comparing that to voter rolls.
As part of this process, the auditors are going door to door to verify addresses to see if the people who live there had voted.
Who's Pushing Back?
There has been a slew of politicians and activists attempting to either stop, cancel, or sabotage the audit. Below is a list of a few instances:
There are many more instances similar to these.
Results of the audit have not been released yet, but as of June 2, there are 500,000 ballots left to count.
What Happens if the Audit Reveals Fraud That Indicates that Trump Won?
I'm not going to jump to conclusions or give you false hope - the answer to that is unclear. Nothing like this has ever happened in the history of the United States, and seeing as politicians and activists are breaking the law with impunity, I wouldn't get my hopes up.
Be sure to stay subscribed to our newsletter for updates on the reality of the state of our nation.
Thank you for reading, and God Bless America.
Justin, Author
FamTeeWorld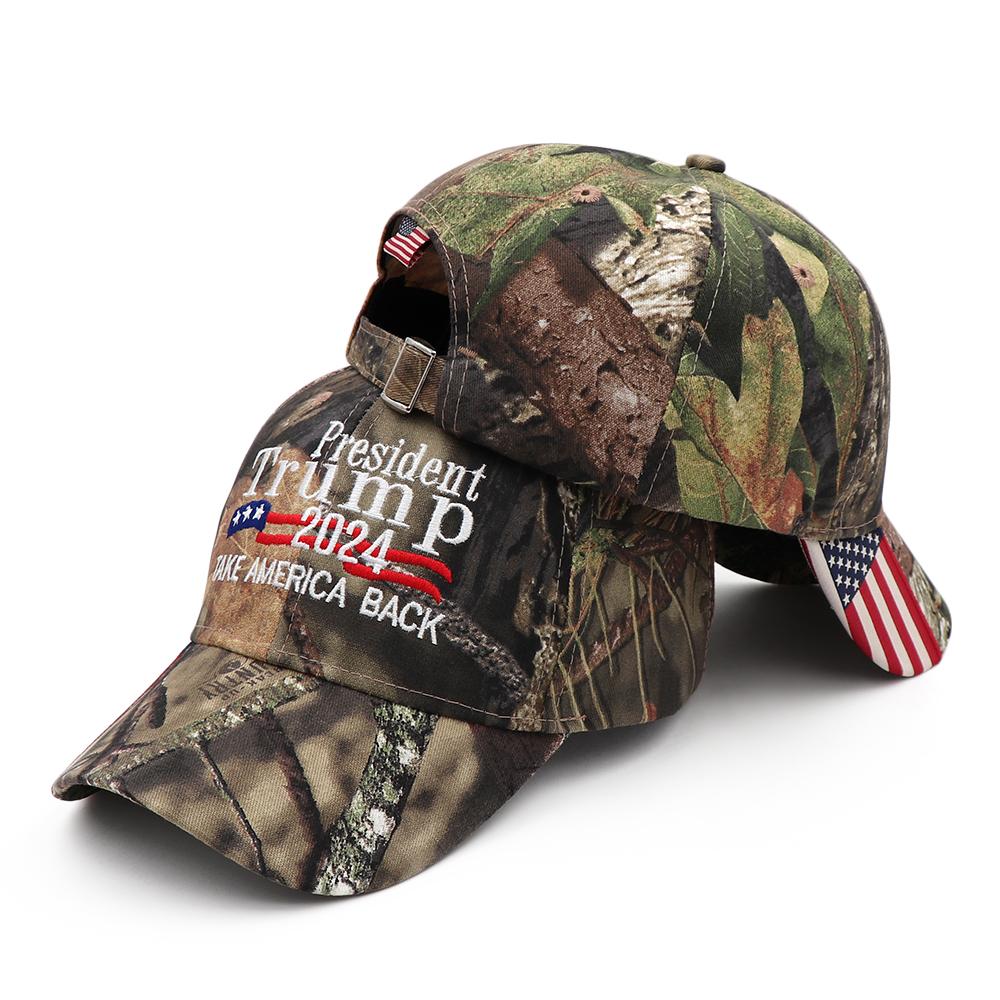 Just Added
2024 Take America Back Hat
Made in the USA
Shop Now