And the verdict is...
NOT GUILTY!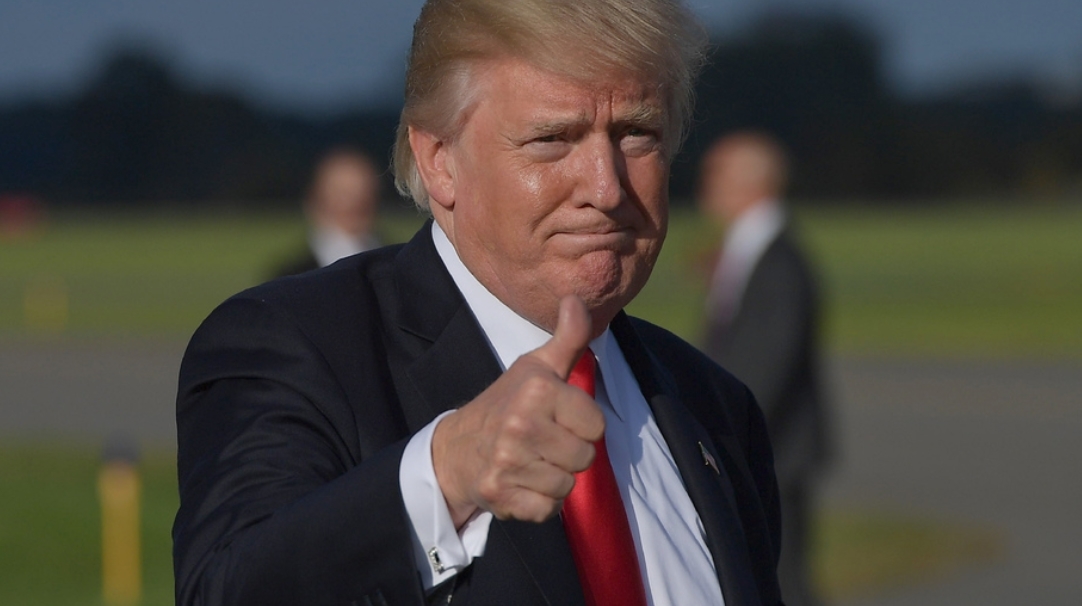 In an unsurprising & predictable verdict, the Senate has voted to acquit the 45th President of the United States, Donald J. Trump, on both articles of impeachment just a few moments ago.

The only Republican senator to vote against the President was Mitt Romney, and Donald Trump Jr. had something to say about that:


P.S. Show your solidarity in President Trump with our top-selling "President Trump Train USA Flag Hat", now 66% Off!