In theory, we have a Federal Government that's about split 50/50 between Republicans and Democrats.
But over time, it's become clearer than ever that many Senate and House of Representatives seats are filled by "RINOs" – Republicans in name only.
These true politicians don't truly support America and instead often use their power to support the agenda of the left.
Let's expose a few of these RINOs so you know who NOT to vote for during the next election in your state!
Senator Olympia Snowe from Maine describes herself as a centrist, but her voting record says otherwise. In fact, she has a 100% pro-choice voting record as of last count, which means that she's pro-abortion in all but speech.
What use is the word of a senator who votes opposite to what her constituents voted her in to do? On top of that, she's known to vote with Democrats on many other social issues.
4. Lincoln Chafee (Rhode Island)
Lincoln Chafee of Rhode Island is another Republican in name only, and he has been for quite some time. In fact, he has historically voted for liberal policies, such as gay rights, legal abortion, and federal-funded healthcare.
Even worse, he opposes many pro-drilling bills and was the only Republican in Congress not to endorse then-President Trump's re-election campaign. It's clear that he's not really about supporting America's people.
We the People Hat
100% USA Made

Premium Quality Construction
6 Panel, Mid profile
Created by patriots, for patriots
shop now
Something must be in the water in Maine! Senator Susan Collins has a history of supporting liberal policies, such as when she voted with liberals on the 1999 tax cut. She also voted with liberals on the partial-birth abortion ban. 
2. Mitt Romney (Massachusetts)
Who could forget Mitt Romney, whose Massachusetts health care system was the foundation of Obamacare? This alleged Republican is nonetheless as blue as they come, and he supports principles like civil unions and very stringent gun laws.
He's even had the gall to criticize Houston and its city aesthetics, decrying the lack of zoning despite that policy being very popular with Houston's own citizens.
1. Mitch McConnel (Kentucky)
Last but not least is Mitch McConnell himself, who has led the charge toward gridlock and political stagnation for decades at this point. Although he is a Republican and votes red on every major issue, don't let that fool you; he's no patriot and he's more in it for his own power than he is for actually passing Republican policies.
In fact, you might say that Mitch McConnell has damaged the image of the Republican Party by acting like an old dinosaur. He's incapable of getting any laws passed and only capable of blocking Democrat bills.


As you can see, there's a lot of housecleaning that needs to be done in both the House and the Senate before we can have a truly representative government. Our advice? Vote in every single election you can, especially the midterm elections. It's the only way to kick out these old-school and ineffective Republicans and replace them with the real deal!

Thank you for reading, stay strong patriots.
Justin | FamTeeWorld

Maine, USA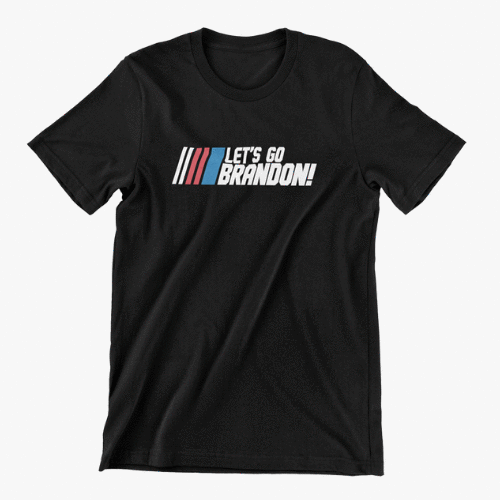 Let's Go Brandon (FJB) Tee/H
oodie
Subtly show your views on the current administration with our latest design exclusive to FamTeeWorld.
Available in t-shirts and hoodies in men's and women's sizes
Ships from New Jersey, USA
shop now